WELCOME  
Hummingbird Therapy
Counselling and Consulting Services
WE ARE OPEN TO HELP YOU
We are all experiencing levels of stress and anxiety as a result of COVID-19. To help you protect yourself and to help us to maintain continuity of care we are prepared to offer you counselling services in a safe way under the current health regulations.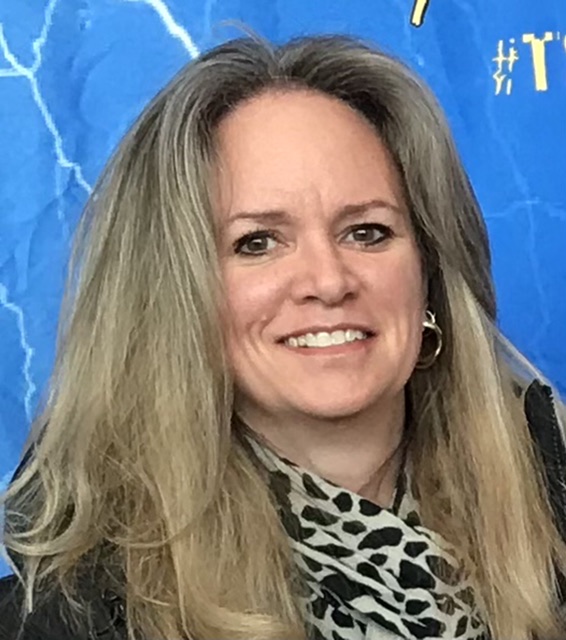 Crystal has always been a people person. Right from when she was a little girl, she enjoyed spending time listening and learning about people's stories. Most of her adult life she has spent as an accountant. However, she found that her true passion was always sitting with her clients and not behind a computer, as she found her relationships with her clients weren't always about numbers.
She is married and has two teenage children. She enjoys spending time with her family, reading, travelling, and going to the lake. Crystal is thankful for every opportunity to learn through extra courses and involvement in memberships, committees, and boards, enabling her to be a part of facilitating change and growth in her community.
Crystal completed her degree in the Master of Arts Counselling program at Providence University College & Theological Seminary. She is a Canadian Certified Counsellor (C.C.C.) through the Canadian Counselling & Psychotherapy Association (CCPA) and a member of the International OCD Foundation (IOCDF). She has also taken  additional coursework in Child and Adolescent Therapy and Psychopharmacology. 
Crystal has a natural ability to put her clients she is sitting with at ease. She recognizes how important the therapeutic relationship is and is not there to "fix" clients but to journey with them on a path to healing. She is interested in working with a variety of clients, including children and adolescents.
Lynette is an extremely caring and highly skilled therapist with over ten years of experience. When you sit with Lynette you will experience her as open, genuine, sensitive as well as astute in her observations. She is adept at holding her client's painful story and gently prompting it to unfold, yet always intrigued and curious by the treasures of resources, sometimes dormant, inside every person. Lynette's keen self-awareness of her own story and loss invites honesty that life is not fair, but relationships alone inspire hope.
Lynette completed her degree in the Master of Arts Counselling program at Providence University College & Theological Seminary. She is a Registered Professional Counsellor (R.P.C.) through the Canadian Professional Counsellors Association. Lynette has experience in counselling those suffering from anxiety, trauma, parenting support, attachment, depression, self-harm, and grief.
Lynette primarily works with adolescents, individuals, and couples. She draws from a variety of counselling theories but has a natural bend towards Person-Centered Psychotherapy. Lynette is trained in  EMDR (Eye Movement Desensitization Reprocessing) and EFT (Emotion Focused Therapy). She also utilizes sand tray and art therapy.
Hummingbird Spirit Animal
The hummingbird spirit animal symbolizes the enjoyment of life and lightness of being. Those who have the hummingbird as a totem are invited to enjoy the sweetness of life, lift up negativity wherever it creeps in and express love more fully in their daily endeavors. This fascinating bird is capable of the most amazing feats despite its small size, such as traveling great distances or being able to fly backwards. By affinity with the hummingbird, those who have this bird as totem may be encouraged to develop their adaptability and resiliency while keeping a playful and optimistic outlook.